4 Things to Look for in an Immigration Lawyer
Are you searching for an immigration lawyer in New York? Zohar Law PLLC can help.
Finding the right immigration lawyer can sometimes feel like a difficult task. At Zohar Law PLLC, we're here to provide you with the tips you need to ensure you connect with a lawyer that puts your needs first. Wondering what to look for? Find out below!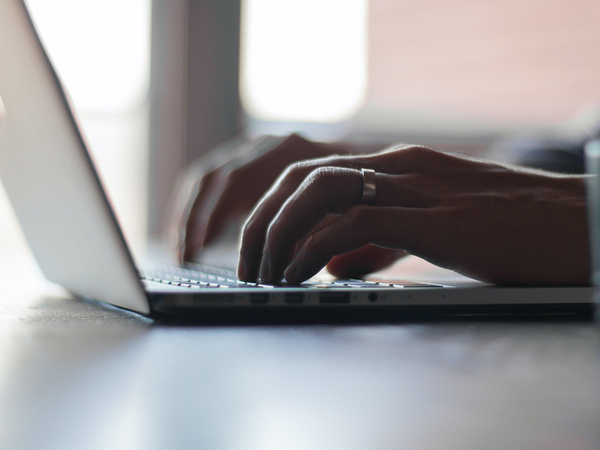 Experience
First and foremost, you should seek out an immigration lawyer that brings years of experience to the table. Because every situation is different, working with an experienced attorney means that he or she has been through a number of cases and can put that experience to work for your specific case.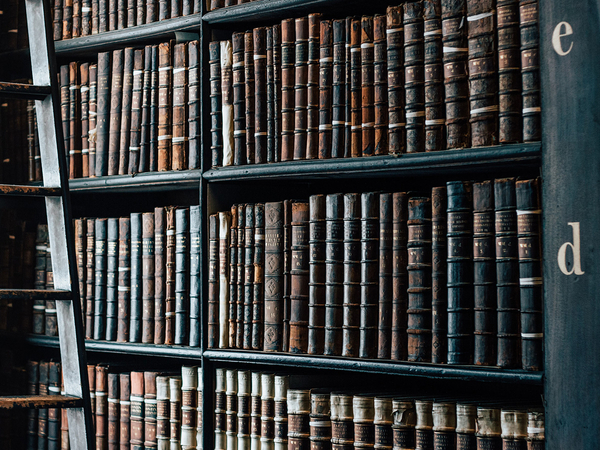 Education
When it comes to immigration law, having a proper education can make all the difference in the world. Thankfully, the team at Zohar Law PLLC has the knowledge and skills necessary to take on your US immigration case. Best of all, you can trust that we'll always be in your corner. Speaking of which...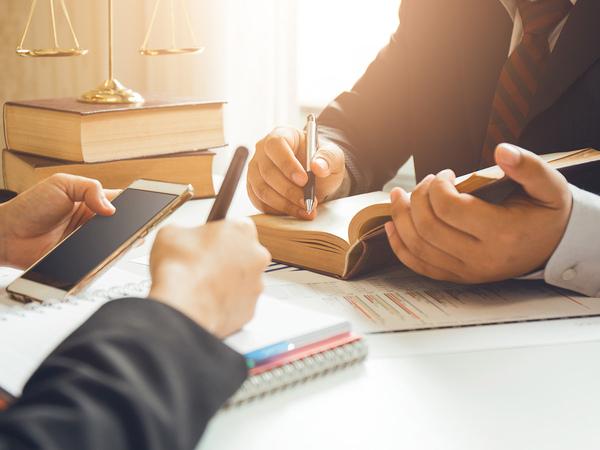 A Team That Will Work Hard for You
At Zohar Law PLLC, we bring an entire team of dedicated professionals to help support the unique needs of your case. In other words, when you choose to work with a New York immigration lawyer from our team, you can trust that you'll have a number of qualified individuals assisting to achieve the best possible outcome.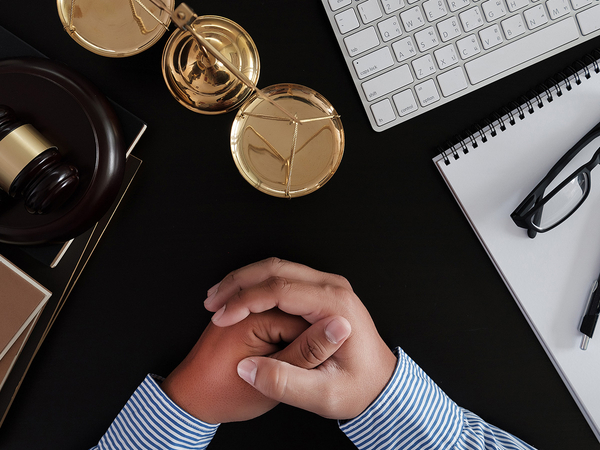 Handles Big and Small Cases
Of course, it's also important to seek out an immigration attorney that works on a variety of different cases. Whether you need assistance with a straightforward case or there are many moving parts to keep track of, the pros at Zohar Law PLLC will provide you with the expert assistance you deserve.
Do you have a question for our team? Are you ready to get the help you deserve? We strive to make it simple and straightforward to connect with an immigration attorney that can assist you, so reach out today to get expert assistance. We look forward to working with you.