Helping You Understand the F-1 Visa
Your Top Rated Local® Manhattan Immigration Law Firm
The Academic Student Visa
If you're an international student wanting to attend a university, seminary, college, high school, or another type of academic institution in America, you'll need to apply for an F-1 visa. This visa allows you to come to the United States to pursue your education as a full-time student. The immigration law team at Zohar Law in Manhattan can help guide you through the process of applying for a student visa. We are capable of handling both complex and simple immigration cases and will rely on this experience and expertise to make your case go as smoothly as possible. When you work with our immigration law team, you can rest assured that you're receiving the best representation available. Contact us today to learn more about applying for the F-1 student visa. We speak English, Spanish, Hebrew, and Arabic.
What You Should Know About the F-1 Student Visa:
You must be attending an accredited academic institution located in the United States that accepts international students

You must be able to prove strong ties to your country

You must be able to prove that you have the finances to support yourself while living in the United States

You must intend to return to your home country after completing your education

The team at Zohar Law can help you apply for an F-1 student visa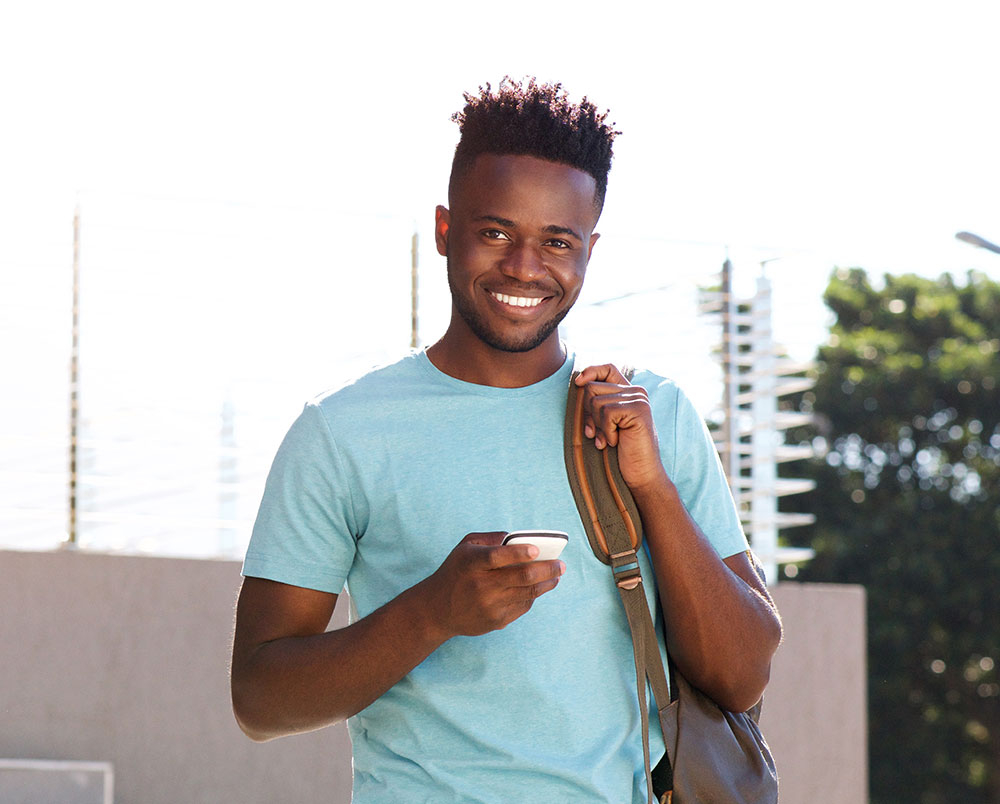 Helping You Understand F-1 Visas
At Zohar Law PLLC, we strive to give you access to as many visas as possible. From non-immigration to immigration ones, we can help you through the application process to stay in the United States. We are New York City's Top Rated Local® Legal Service and we have the experience to show it.
By knowing the US immigration law proceedings and always staying up to date on even the most complex issues, our law firm can address an array of immigration issues that you and your loved ones may be going through.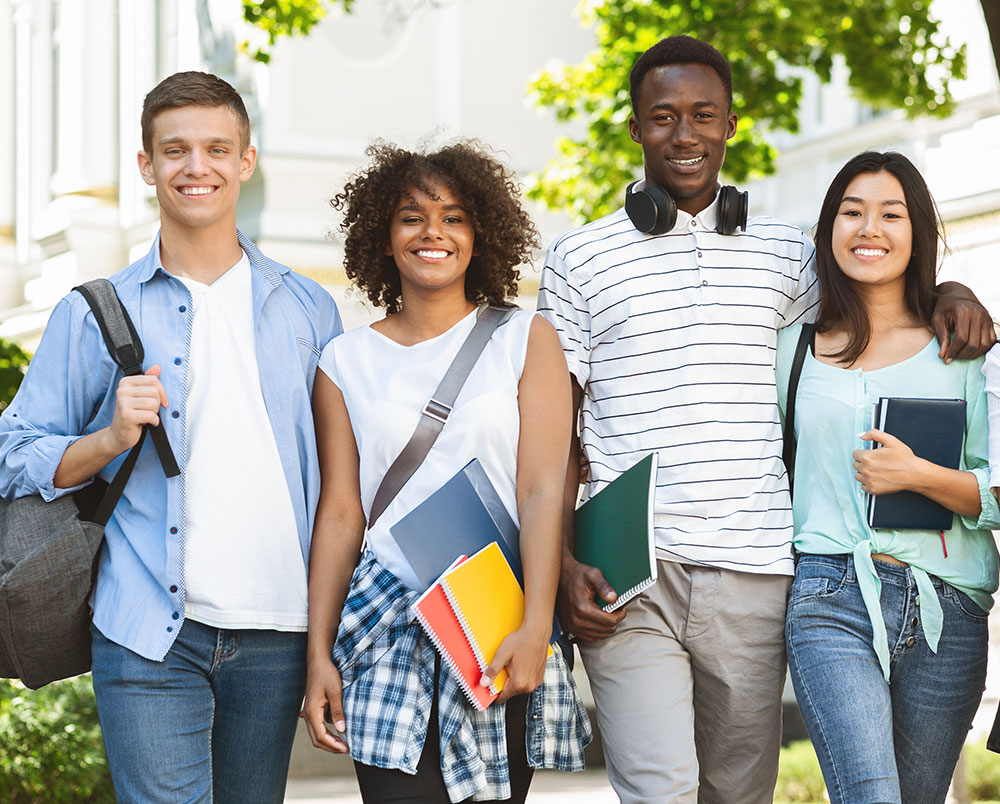 What Are F-1 Visas
F-1 visas are for those who want to be full-time students in the United States. The F-1 visa or the Academic Student allows you to come to the United States as a full-time student who goes to an accredited college, seminary, university, conservatory, academic high school, elementary school, or some other academic institution or training program for languages. Basically, this visa allows you to come to the United States to pursue an education. It's perfect for students who want to further their education at some of the top universities and schools in the world.
To obtain this visa, you need to be enrolled in an academic program or have the chance to take a course of study that culminates in the chance to obtain a diploma, degree, or certificate. Additionally, the school you are going to attend must have the authorization of the United States government to accept students who are international. If you're a student or you have a student that wants to learn in the United States full time, then apply for the F-1 visa with an immigration lawyer.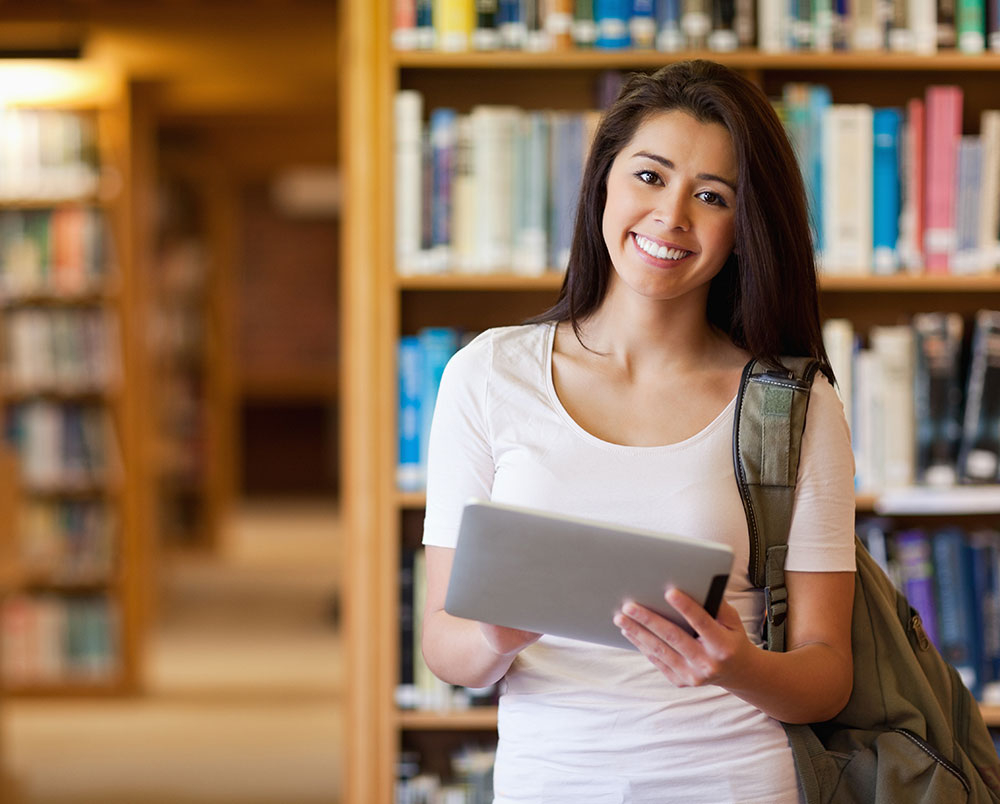 Qualifications For An F-1 Visa
Like with all visas, you need to have qualifications before you can apply for the F-1 visa. Below you'll find the qualifications you need to follow to start the process of applying for this visa. Keep in mind that if you have any questions about this visa, you can always reach out to Zohar Law PLLC.
Foreign residence: You need to have a foreign residence and when you are complete with your studies, you must intend to return there.

Financial support: You need to demonstrate that you have sufficient support to help you prepare for your time in the United States.

Ties to home country: You must show that you have strong ties to your country by showing that you have a job offer letter when you complete your studies, assets, family, or bank accounts.
Sponsoring institution: You need to show that you are only studying at the sponsoring academic institution through the visa granted. For instance, if you got a sponsorship at Columbia, then you need to solely study there.
Employment Opportunities
Keep in mind when you become an F-1 visa student, you're unable to do some activities. For example, you cannot work off-campus during the first academic year; however, you may be employed by on-campus employment as long as you follow certain conditions and restrictions. In addition, after the first academic year, you can engage in three types of off-campus employment that include: Curricular Practical Training, Optional Practical Training, Science, Technology, Engineering, and Mathematics Optional Practical Training Extensions.
F1-Visa FAQs
Q: What are the eligibility criteria for an F-1 visa?
A: To be eligible for an F-1 visa, you must be accepted to a Student and Visitor Program (SEVP)-approved school, have the intention to return to your home country after your studies, and demonstrate that you have the financial resources to support yourself during your stay in the U.S.
Q: What are the enrollment requirements for an F-1 visa?
A: To maintain your F-1 visa status, you must be enrolled as a full-time student and make satisfactory progress toward your degree. This means taking a minimum course load and keeping your grades up.
Q: Can I work while on an F-1 visa?
A: Yes, you can work on-campus, but off-campus employment requires prior authorization.
Q: How long does it take to get an F-1 visa?
A: The F-1 visa application process can take several months, so it's important to plan ahead. Generally, it is recommended to apply for the F-1 visa at least three months before the intended start date of the academic program in the United States.
Q: What is the difference between an F-1 visa and an M-1 visa?
A: An F-1 visa is for academic studies, while an M-1 visa is for vocational studies.
Q: Can I bring my family with me on an F-1 visa?
A: Your spouse and children under the age of 21 may be eligible for F-2 visas to accompany you to the U.S. However, they may not work while on an F-2 visa.
Q: Can I extend my F-1 visa?
A: Yes, you may be eligible to extend your F-1 visa, but you must apply before your current visa expires.
Q: Can I change my visa status from F-1 to another visa category?
A: Yes, it is possible to change your visa status, but it can be a complicated process. It's important to consult with an experienced immigration attorney before making any changes.
Q: Do I need an immigration attorney to apply for an F-1 visa?
A: While you are not required to have an immigration attorney, it can be helpful to work with one to ensure that your application is complete and accurate. An immigration attorney can also help you navigate any issues that may arise during the application process.
The Application Process
You need an application fee, to fill out Form DS-160, a valid passport, Form DS-157, and photos. In addition, you need to meet the admission requirements as well as apply for the F-1 visa. If you need more information about the application, then come visit Zohar Law PLLC.
WE FOCUS ON ALL THINGS LEGAL
Immigration law and government policies regarding visas, the right to work and deportation.
Attorney Advertising Notice
Prior results do not guarantee a similar outcome.