HELPING YOU UNDERSTAND CONSULAR PRACTICE
Your Top Rated Local® Manhattan Immigration Law Firm
THE IMMIGRATION LAWYERS YOU CAN TRUST
At Zohar Law PLLC in NYC, we can assist those abroad who are working to process their visas through the United States Embassy or consular office. We understand how overwhelming it may be to deal with officials at the embassy or consular office on your own. The process can be complicated, but having an experienced immigration law team on your side can help make the process go as smooth as possible. If you are in need of consular support, contact the team at Zohar Law today. We'll provide you with a free 15-minute consultation to get to know your case and how we can help you. Call today.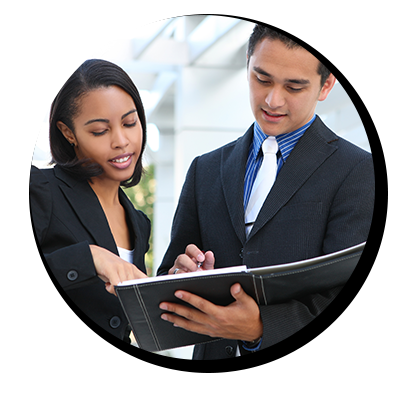 WHY CHOOSE ZOHAR LAW AS YOUR IMMIGRATION LAW FIRM?
We have extensive experience in both complex and simple immigration law proceedings
We speak English, Spanish, Hebrew, and Arabic
We are honest, respectful, and genuinely care about you and your case
We take the time to get to know you and understand your case on an individual level
We offer a free 15-minute consultation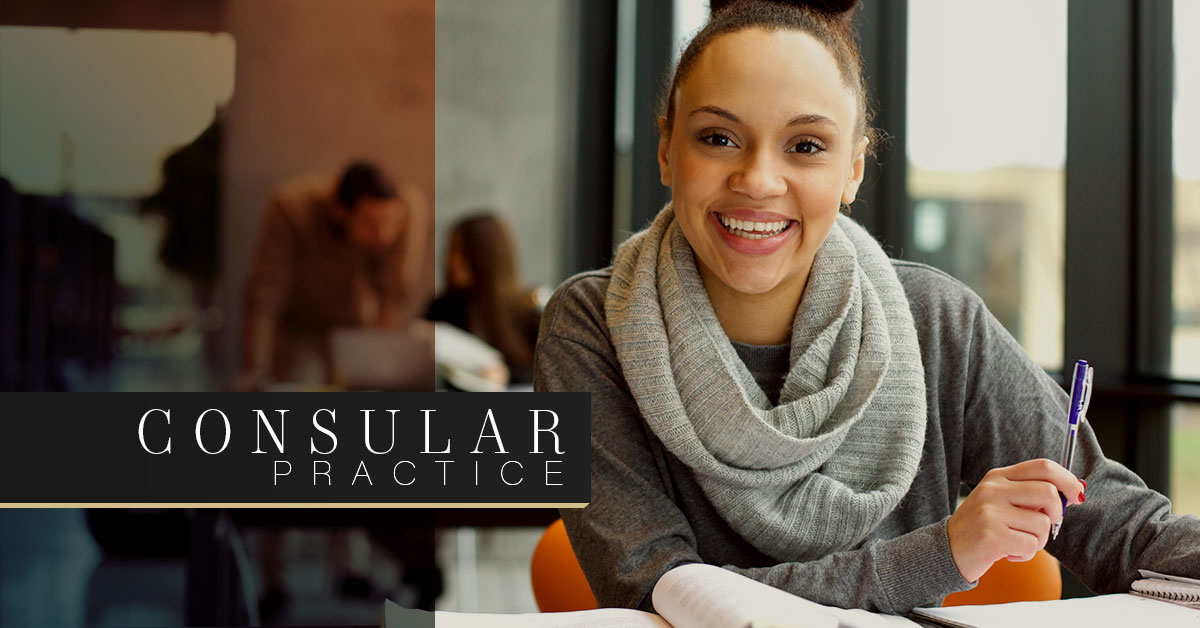 WHAT IS THE CONSULAR PRACTICE?
Coming to another country can be difficult when you aren't sure of your resources or even the laws. Sure, you know the basics, but what happens when you do something that is normal in your country but seen as illegal in the United States? One of the many services we offer at our law office is consular practice. Consular practice is basically the service of helping those who have come to America for a better life. We're able to offer immigration information to people who are living abroad. Consular practice is embassy related and allows you to feel comfortable in another country. Whether you're living abroad and are interested in learning about immigration, studying in a foreign country, the laws of living in a new country, employment, or even visiting, we'll help you figure out the best path for you and your family. We can give you the immigration information you need to maneuver your way through the new country you're residing in.
HOW CAN ZOHAR LAW PLLC LAW OFFICE HELP ME?
Zohar Law PLLC is a law office that caters to immigrant law. As an immigration lawyer, we strive to offer the best services possible to those who come to America. Living as an immigrant can be daunting when you don't know the tools you have at your disposal, thankfully, you have a team of experienced immigration lawyers who can give you the immigration information you need to meet you and your family's needs. If you're looking to obtain a citizenship or want to apply for family-based green cards, then Zohar Law PLLC is the law office that can help you meet your needs. We have the experience, knowledge, and drive to help you figure out the best path for you. Even if you need immigration information, we can be the ones to guide you through this journey. Our law firm is built on support from the community, integrity, and a desire to help those who are unable to help themselves.
WE FOCUS ON ALL THINGS LEGAL
Immigration law and government policies regarding visas, the right to work and deportation.
Attorney Advertising Notice
Prior results do not guarantee a similar outcome.