4 Ways To Get A Green Card
Learn how you can obtain a green card
The United States offers different ways to live in the country permanently. One of the most popular ways is with a green card. Those who are wanting to live in the US permanently require a green card. Here at Zohar Law, the top-rated law firm in New York, we can help with all kinds of immigration law, including obtaining a green card. If you're looking to obtain a green card, these are the several ways to get one.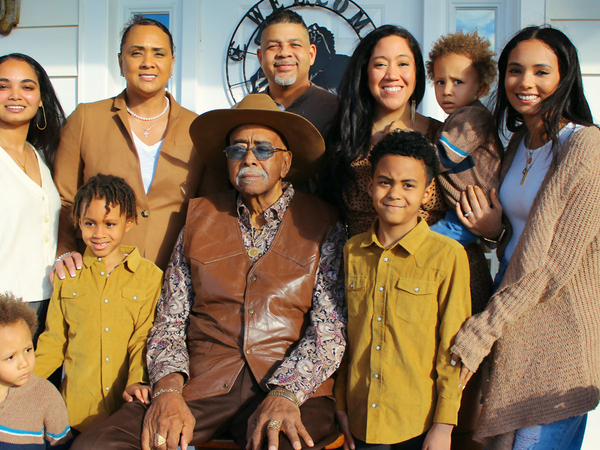 Through Family
You can get a green card through your family. This means if your son or daughter is a US citizen, you can qualify for a United States green card.
Zohar Law Firm has experience helping their clients with green cards and many other aspects of immigration law.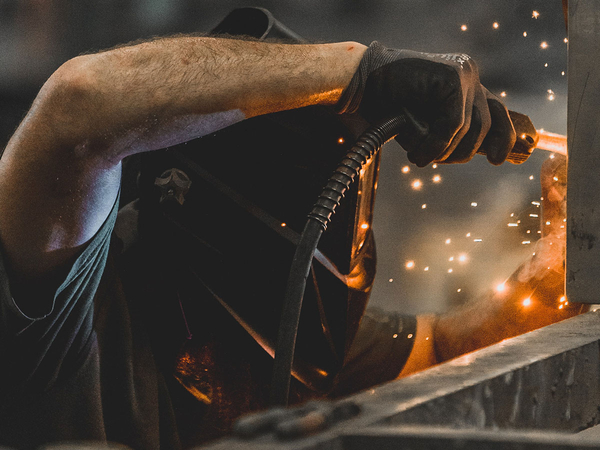 Through Your Job
Another way to get a green card is by your job. If you have been working in a multinational company as an executive or manager for a year during the preceding three years with extraordinary skills, you could be on the right track to obtaining your green card. You can also read about L1 visas and legal law services at the Zohar Law site.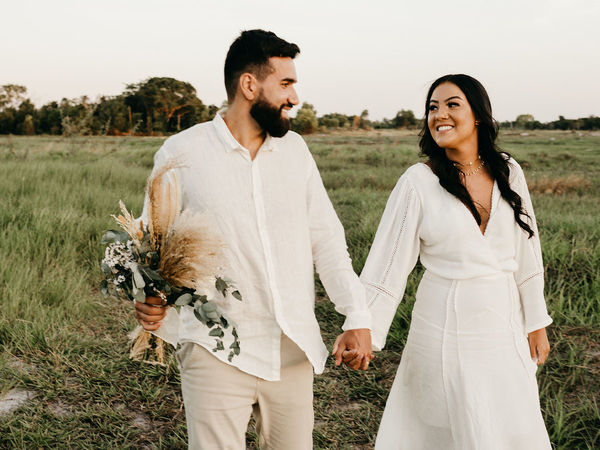 Through Your Fiancé
This method can also be counted through obtaining a green card through family. For example, you can get your immigration status easily if you have your fiancé living in the US as a permanent citizen, only if you are 21 years of age or older. For more legal confirmation and knowledge, you can always contact Zohar Law Firm in New York.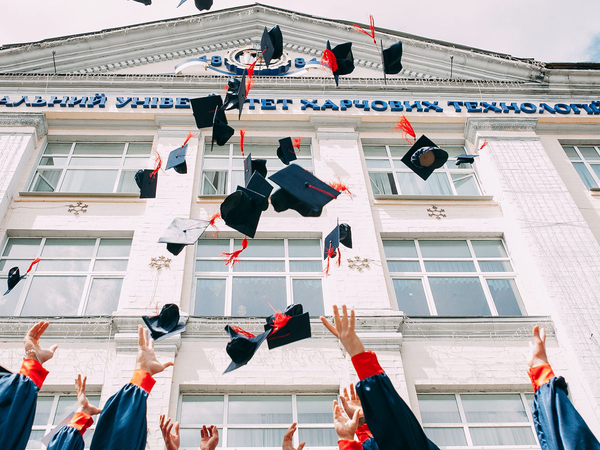 Through Other Routes
The other routes one can take to obtain a green card are through study, admission to a college, refugee or asylum status, or by special immigration juvenile status.
Zohar Law in New York will help you determine if you are eligible for a green card and will be there through the whole legal process. Although the immigration law of the US can be complicated, that's why Zohar Law is here to help you and get you covered. Contact us to set up your free consultation today!