How Can an Immigration Lawyer Help Me?
The immigration law firm you can depend on
Wondering whether you need an immigration lawyer or how an immigration lawyer may be able to help? In today's blog post, we're sharing a few of the ways the immigration lawyers here at Zohar Law in New York help our clients. If you're concerned about paying for legal services, we also do Pro Bono work for qualified cases. Continue reading to learn more, and if you'd like to schedule a free consultation, contact us!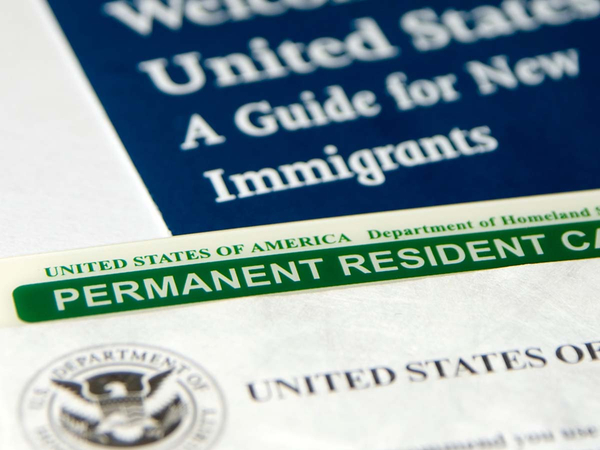 Securing A Green Card
A Green Card gives individuals permission to stay in the U.S. and live or work as permanent residents, but they can be difficult to obtain. Having an attorney to guide you through the process can make the difference between successfully securing a Green Card and being denied. We can work with you to determine your eligibility status and how to apply.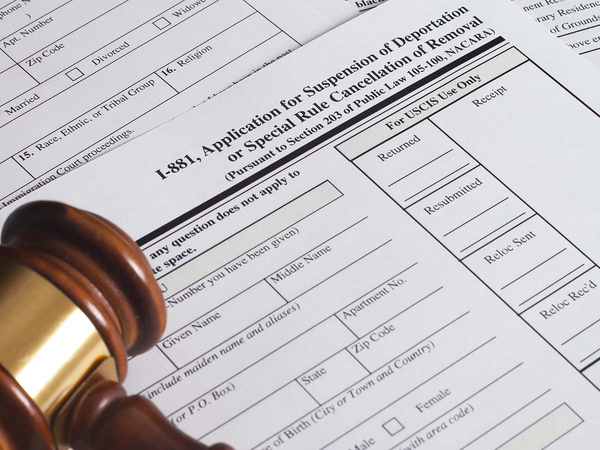 Deportation Defence
Facing deportation is one of the most stressful experiences you can encounter, but our lawyers are here to support and defend you. We handle deportation defense cases with extreme sensitivity and transparency. Our goal is to help you be able to stay in the country in the capacity that you desire. If you or a loved one is facing deportation, the team at Zohar Law can provide aggressive legal defense services.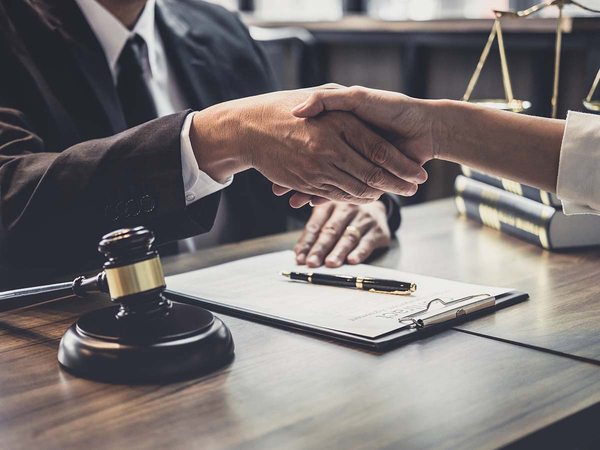 Visas
We help our clients obtain a wide range of visas through our naturalization and citizenship services. We are well-versed in immigration statuses and qualifications and can help you navigate the visa system. Here are the visas we help individuals obtain:
H-1B Visas

K1 Visas

L1 Visas

R1 Visas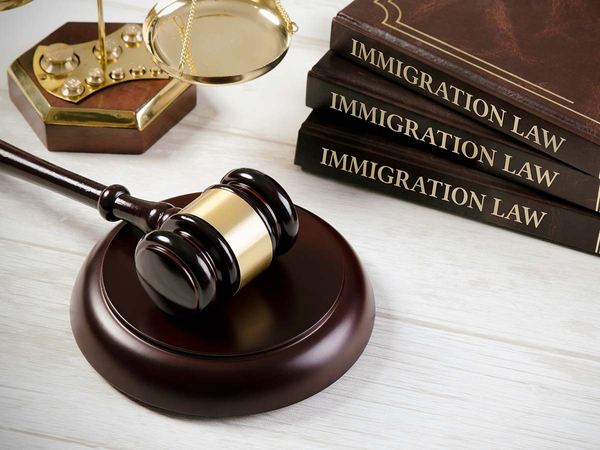 Asylum Seekers
Asylum seekers are protected by the U.S., but it can be challenging to prove your asylum case. Our lawyers can help you prepare documents for your case and correctly file them. We'll also help you prepare for your interview and can attend with you.
Zohar Law - New York Immigration Lawyers
When it comes to immigration law, timely response is vital. We are available to meet your needs, answer questions, and provide legal counsel for issues of immigration law.